SABDEF CIVIL COMPANY LIMITED is a company incorporated and existing under the laws of Nigeria
Our Company
Who we are
SABDEF CIVIL COMPANY LIMITED is an indigenous company, leading in its areas of specialization. We have a combined team of highly experienced, well trained and proven field personnel with an innovative management team that delivers valuable, dependable, and reliable services in conformity to client specifications.
At SABDEF CIVIL COMPANY LIMITED we are strategically positioned to support corporate and industry activities in the oil and gas sector as well as the organized private and public sector of the economy.
BLESSING ELUEBUKE
CEO
Our Vision
To make SABDEF CIVIL COMPANY LIMITED a one-stop company of choice in Nigeria delivering domain experts in local content value to the nation's engineering, civil engineering, marine, road construction and oil field services.
Our Mission
SABDEF CIVIL COMPANY LIMITED is to deliver high-quality products and services to oil and gas, civil engineering, marine and road construction. And to balance sound business practice with profitability and long-term survival.
Our History
How we started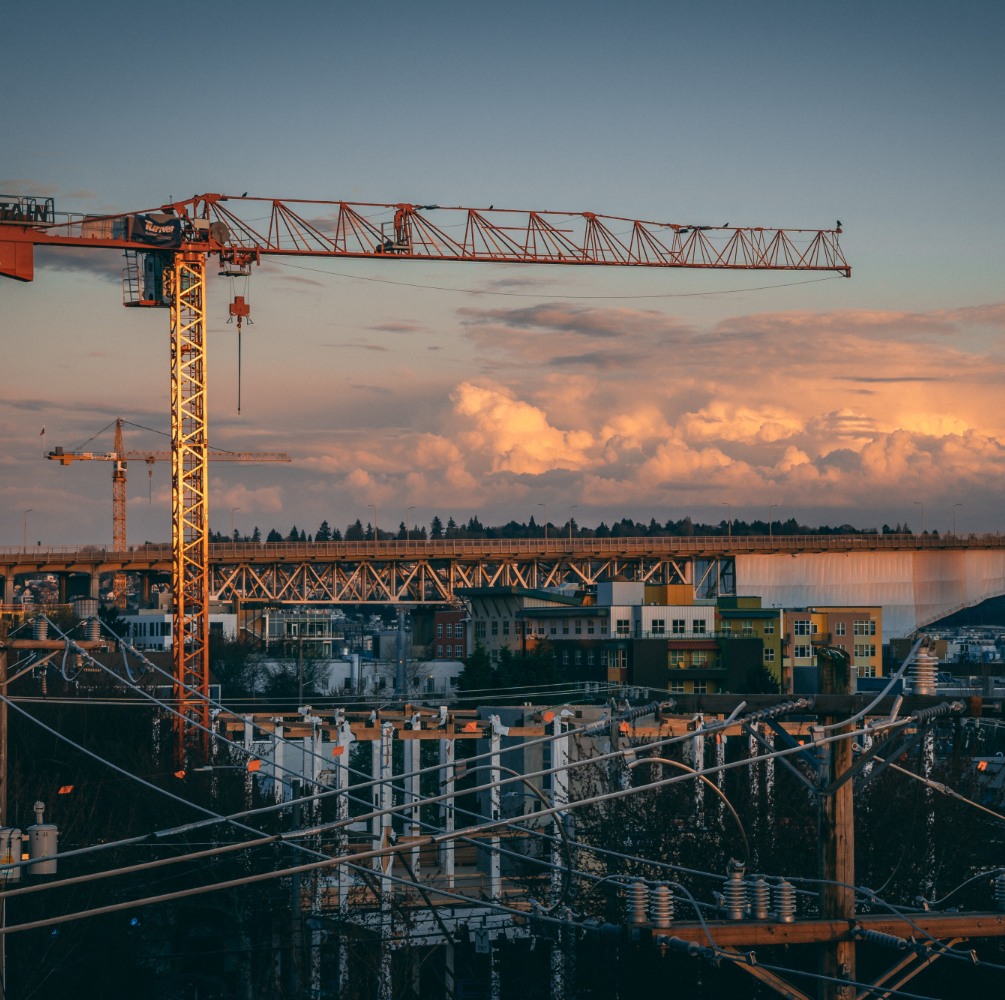 Our Services
We deliver optimal results
"They always give you the best and even without your presence at the site, you're sure of getting a good finishing. Thanks Sabdef Civil Company Ltd."

Vwaire Emmanuel
"The quality of work has always been excellent and they are promptly responsive and are professional with their projects."

Oghenekume Agboro

Graphic Designer
"They have met all our deadlines and exceeded our expectations in quality. We consider them a valuable part of our team."

David kperu
Looking for a Reliable Engineering Service?